ABOUT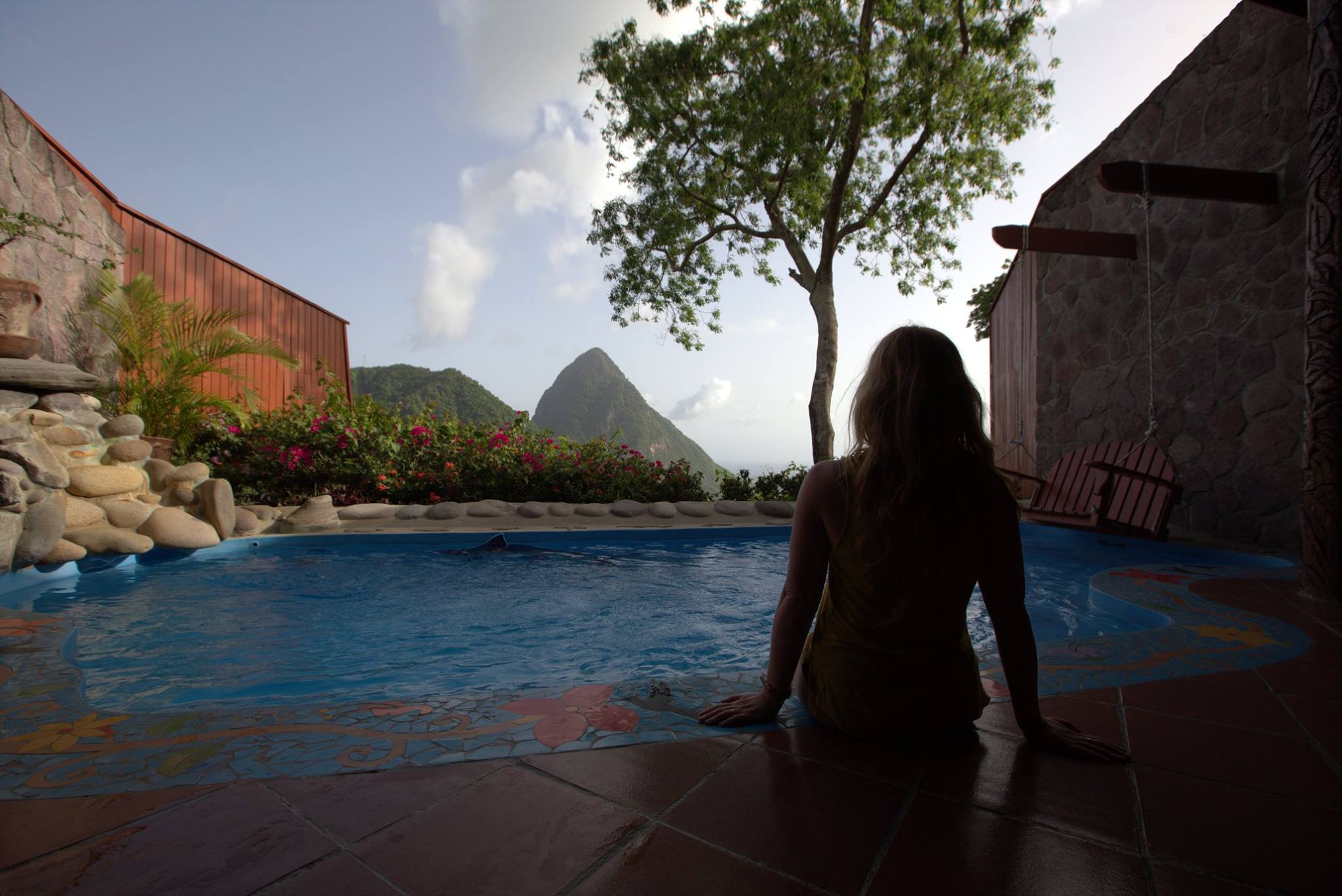 I'm Jess, a Toronto-based freelance writer and editor with over eight years of experience creating food, travel, and lifestyle content.

My work has appeared in the Globe and Mail, Elle Canada, enRoute, Nuvo, Sharp, TVO, and Time Out, among other print and digital publications. I'm the editor of Prepped magazine and a regular contributor to Post City Magazines and Foodservice and Hospitality.
I'm a former hotel reviewer for Oyster.com, and previously held the roles of Associate Editor at Escapism magazine and Contributing Editor at Foodism magazine.

Contact me: jesshuras@gmail.com